Easy Numbering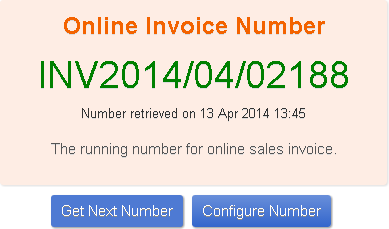 Generation of running number for your sales forms or documents has never been so easy. Just tap your finger and get the new number.
Everything at Your Control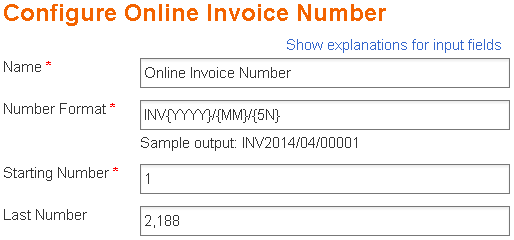 Along with simplicity, we provide flexibility. Each running number can be configured to suit all your needs.
Informative Design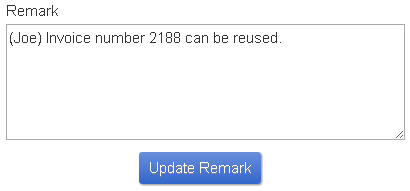 Want to leave some note for yourself or your teammate? Just put a remark and it will be shown to all your teammates.
Multiple Numbers Easily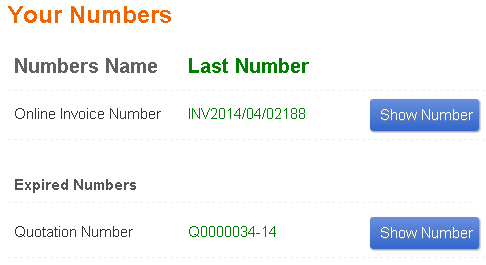 The Numbers page is the portal to manage all your running numbers. Designed for simplicity, it provides a quick glance to the current counting of your running numbers. Easily switch between your active running number and your legacy running number.